Union Services - TJ Stearns Investing

At TJ Stearns Inc., our priority is to protect and grow your money. Whether it is building wealth, planning for retirement, or safeguarding your legacy, the team at TJ Stearns offers each client a custom-made plan suited specifically with your needs in mind. You are more than a number at TJ Stearns.
With over 50 years of experience in the financial services industry, we are prepared to offer proven strategies to reach your financial goals. As an independent firm, our team only represents products that we genuinely feel are in the best interest of our client's objectives.
Offering financial plan development, wealth management retirement investments, income planning, education cost preparation, risk management, cash flow planning, estate planning, strategic business development and business succession planning, our strategies are specifically designed to be diversified, tax-efficient, low-cost, and individualized according to your stage of life, goals, ability, and risk tolerance. Working with clients throughout the country, we build long-lasting relationships through trust, respect,
and results.
2014-2015 Retirement Presentation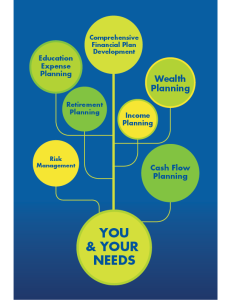 Pension Reform Vs. Your Retirement