WELCOME TO LOCAL 1211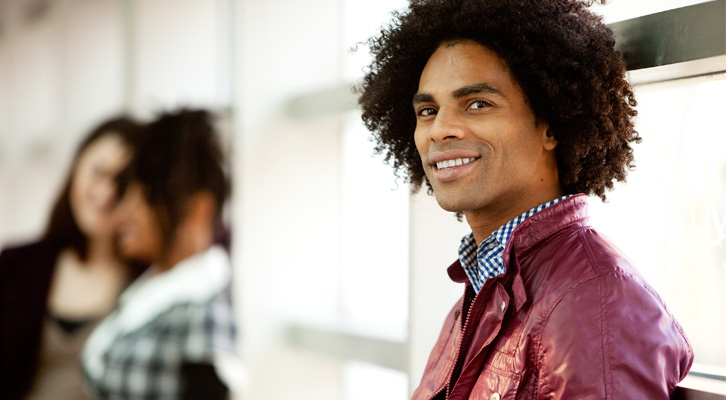 On behalf of the officers and the executive board members, we'd like to welcome you to Local 1211. Local 1211 services members in several school districts throughout the northwest suburbs. Because of their hard work and dedication, the members of Local 1211 continue to provide a world class experience in education, both in and out of the classroom, for the students and families we serve.
The hard work and dedication exhibited by our members is evident in the long history of involvement that defines Local 1211. Our members are actively involved in the academic pursuits that drive our schools and districts. Our members also participate in a variety of extracurricular activities (i.e., sports, clubs, etc.) that exceed the school day, along with professional obligations (i.e., attending meeting, contacting legislators, volunteering for political action, etc.) that promote education and the continued development of our respective professions. The tireless commitment and involvement exhibited by our members has provided Local 1211 with a great deal of success and stability.
As a Union we have accomplished a great deal over the years. Many of the educational triumphs we have witnessed in education both here in Illinois, and in Washington, were a direct result of the efforts of our union. The salary, benefits, and working conditions that have been secured by the individual councils within Local 1211, are extremely competitive with other districts throughout the state, again as a result of the people who make up this union. The accomplishments we have enjoyed as a union have not come easy, and required a great deal of solidarity and hard work. Throughout your time as a member of Local 1211 you will be asked to promote solidarity and to participate in the hard work of the union in order to ensure the aforementioned accomplishments do not disappear. Once you are settled-in, we call upon you to get involved, be proud of the people and the organization that has made Local 1211 an organization we can all be extremely proud to call our own.
- More Info