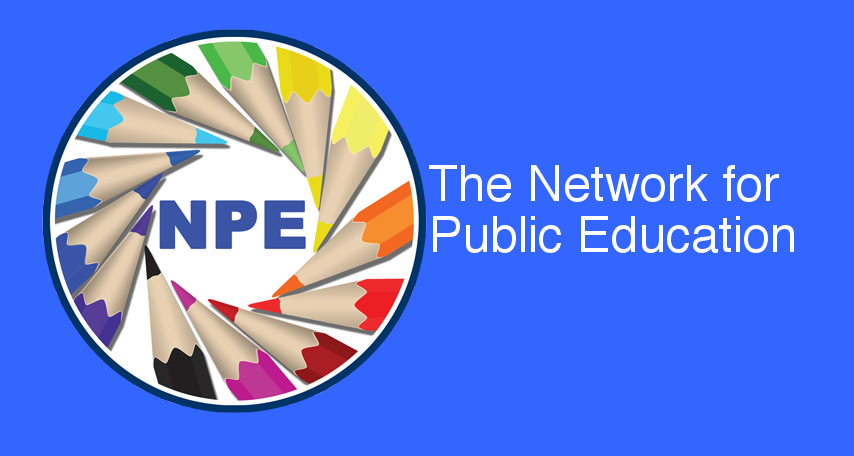 The NPE has developed a webpage with suggested activities, their mission statement regarding gun violence, and a list of what they believe must change. They strongly oppose the arming of teachers and school personnel as the means to end gun violence in schools.
The NPE supports:
• Banning assault weapons, large capacity magazines, machine guns and 50 caliber rifles.
• Universal background checks, which requires closing the gun show loophole.
• Expanding state/federal reporting cooperation regarding disqualification from possessing firearms.
• Revising and tightening laws regarding possession including raising the minimum age to 21 and prohibiting sales to those on the terrorist watch list, those convicted of any crime (including domestic abuse) as well as those who have been the subject of court orders of protection.
• Requiring the licensing and registration of guns in all states.
• Requiring the reporting of lost or stolen guns.
• Enacting federal gun trafficking laws and regulating bulk gun purchases.
• Federal funding for school security measures, with needs determined by communities.
• Increased funding for mental health services, bullying prevention, conflict resolution, restorative justice programs and programs that help students identify and report those who threaten violent actions.
Enough! National School Walkout (#ENOUGH) – March 14th
Women's March Youth EMPOWER is calling for students, teachers, school administrators, parents and allies to take part in a #NationalSchoolWalkout for 17 minutes at 10am across every time zone to protest Congress' inaction to do more than tweet thoughts and prayers in response to the gun violence plaguing schools and neighborhoods. They demand Congress take meaningful action and pass federal gun reform legislation that addresses the public health crisis of gun violence.
March For Our Lives – March 24th
The kids and families of March For Our Lives will take to the streets of Washington DC to demand that their lives and safety become a priority, and that we end this epidemic of mass school shootings.
National Day of Action to Prevent Gun Violence in Schools – April 20th
Why April 20? This is the day of the massacre at Columbine High School during which 12 students and one teacher were killed. Wear orange this day to stand in solidarity across the country and demand action NOW.
Fact: More than 150,000 students attending K-12 schools have experienced a shooting on campus since the Columbine High School massacre in 1999.