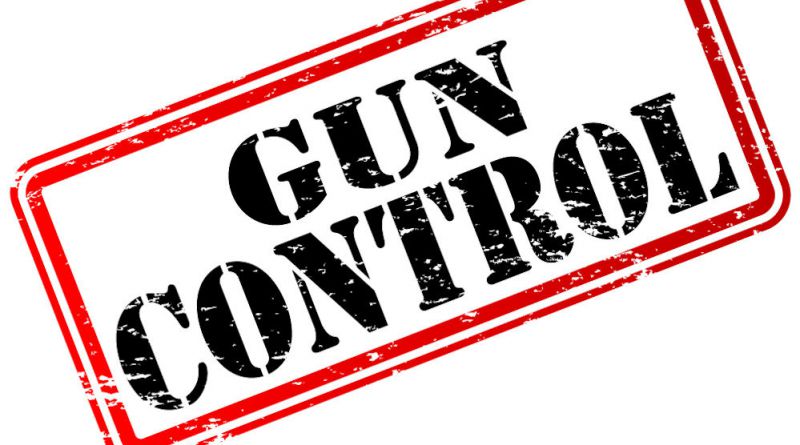 In a key test of post-shooting politics, sponsors of a bill to begin licensing gun dealers and shops hope to call it for a vote in the Illinois House next week.
The measure passed the Senate last year "after 15 years of trying" on a narrow 30-21 party-line vote, but stalled in the House, says chief sponsor Sen. Don Harmon, D-Chicago.
To ease passage, Harmon has agreed to run a follow-up, or trailer, bill in the Senate that will limit license fees to a maximum of $1,000 every five years. At the request of small-business groups, Harmon said the trailer also would delay a requirement install video monitors in gun stores until 2021, and make it clear that no cameras will go in washrooms.
The measure would apply to thousands of Illinois dealers, some with stores and some without, that sell 10 or more firearms a year. They now are required to hold a federal license, but the U.S. Bureau of Alcohol, Tobacco, Firearms & Explosives—the agency in charge of enforcing the law and making sure weapons do not get into the wrong hands—is swamped.
They have something like 24 agents for 2,400 shops in Illinois and Indiana," Harmon said, and the will to enforce the law and shut down violators is limited. "The rules are rigged against us in Washington. . . . Ninety percent of guns used in crimes trace back to 5 percent of the dealers. We have to do something."
Pro-gun groups are expected to strongly resist, and Harmon said Republicans "are working hard" to block passage.
All of the major Democratic candidates for governor and attorney general are for the bill, Harmon said.