Category Archives: SPOTLIGHT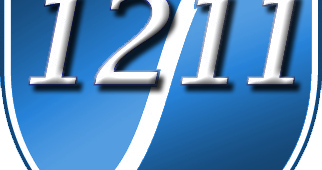 In the coming weeks, we need to focus on the Lame Duck Session and any legislation that may be proposed and/or passed, such...
Local 1211 is a 1000+ member teachers' union consisting of teachers, teachers' assistants, paraprofessionals and school-related personnel. Local 1211 is a member of the Illinois Federation of Teachers. The IFT supports – but does not govern – local unions and their members. The IFT is affiliated with the American Federation of Teachers (AFT) and the AFL-CIO.